Taeyang Is Back With New Hit Single "Vibe" Feat. BTS's Jimin!
After a long hiatus including mandatory military service and a new baby, legendary K-pop icon Taeyang made his comeback in legendary fashion! The Big Bang member is back with a new single "Vibe" collaborating with BTS's Jimin! Dropped earlier today on Friday, January 13, at 2 PM KST, it has been much anticipated by K-pop fans! Let's check out the song!
No dancers are needed in this one. With a blonde mane flowing everywhere, Taeyang shows why he is the king of R&B. With his reminiscent dancing and smooth voice, he captures us with his charisma. Jimin adds his beautiful voice to the track and mixes perfectly in sync. What are your thoughts about this music video?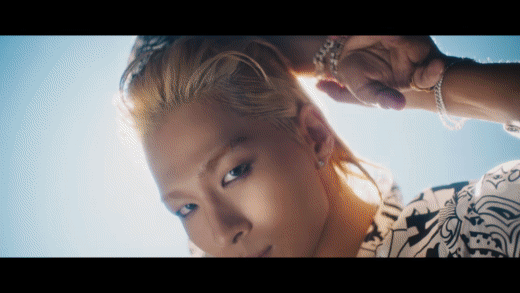 Taeyang signed a new contract in 2022 with the newly founded YG Entertainment associate company founded by YG producer Teddy and Kush in 2015. His third solo album White Night was released in 2017 with dual lead singles "Darling" and "Wake Me Up". Both singles were top 10 in respected music charts.
Check out the full video!
So what do you think of Taeyang's new single? Let us know in the comments below!